You film. We edit for free.
It's easy to become a part of The 100 Project.
All you need is a smartphone and a little help from us.
Snippets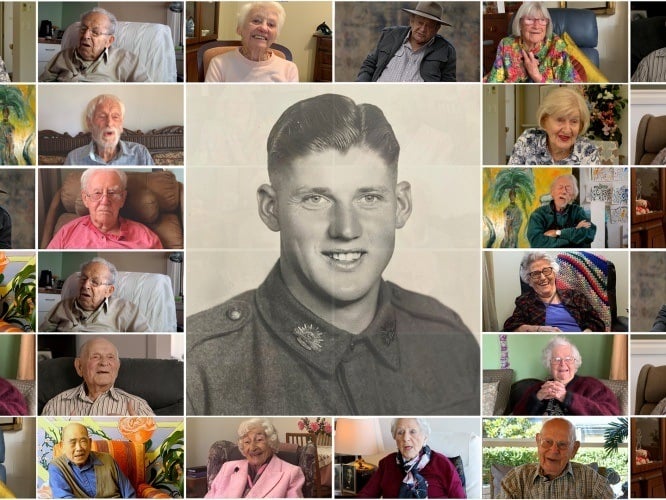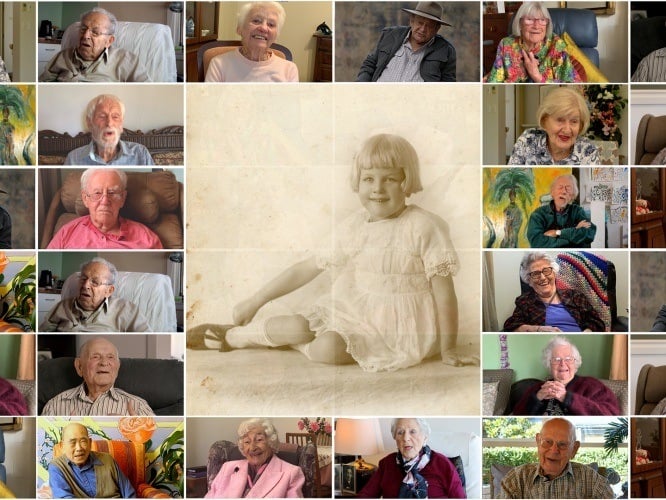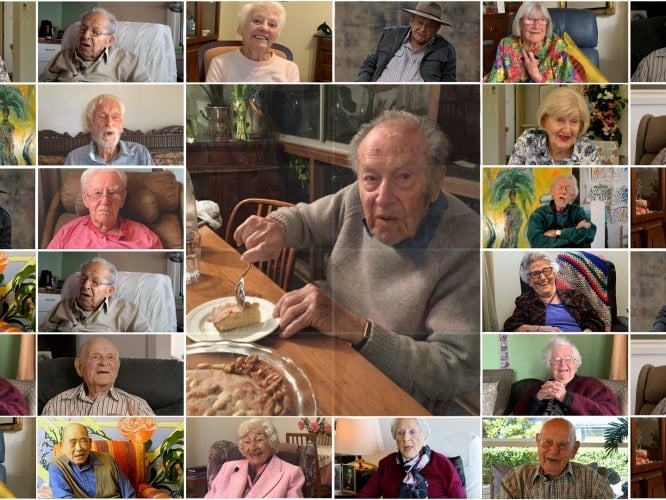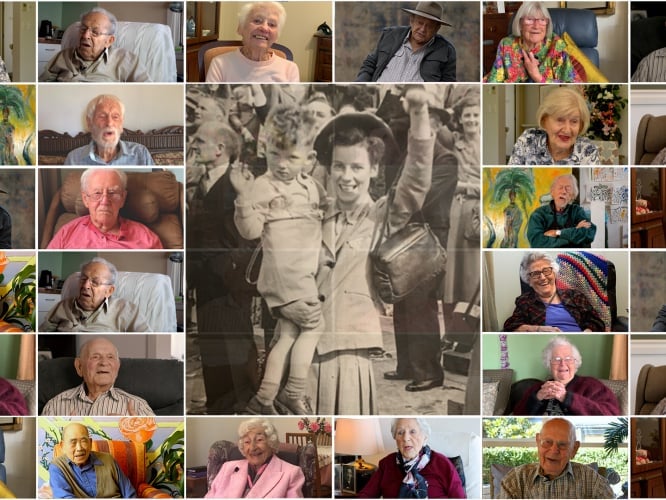 Testimonials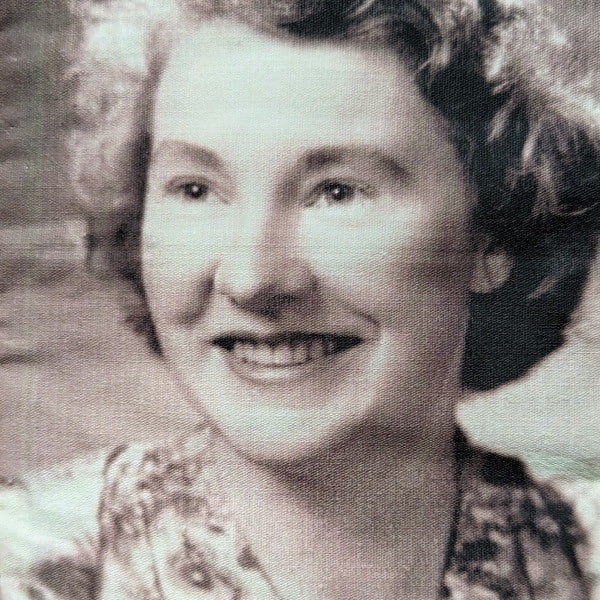 I loved the end result – it brought a tear to my eye seeing my memories brought to life.
Merle Moore - 102 years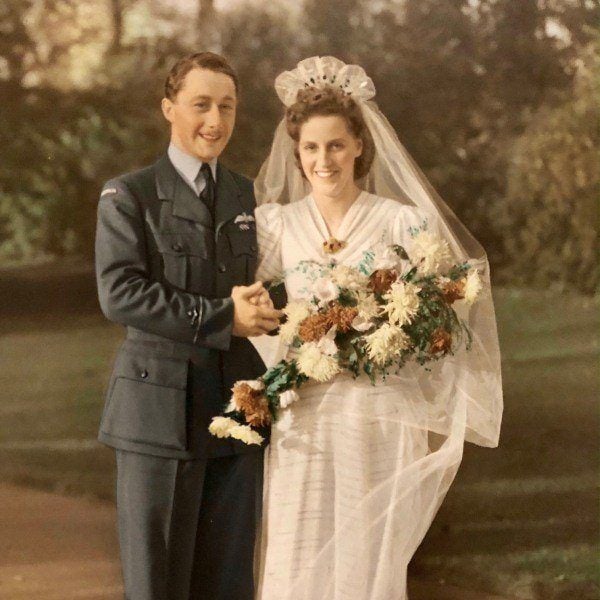 One of the most rewarding family experiences one could imagine… many never really get around to doing it until it's too late… It was quite astounding what was revealed.
Antony Bowman - Son of Paula Bowman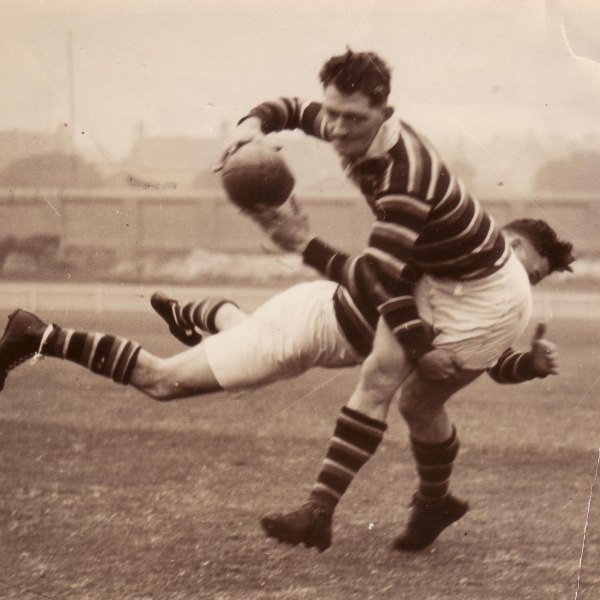 It gave me great pleasure to be filmed even though I was nervous beforehand. It has turned out very well and I am very humbled by people's reaction to the video.
Rev Bill Morgan - 107 years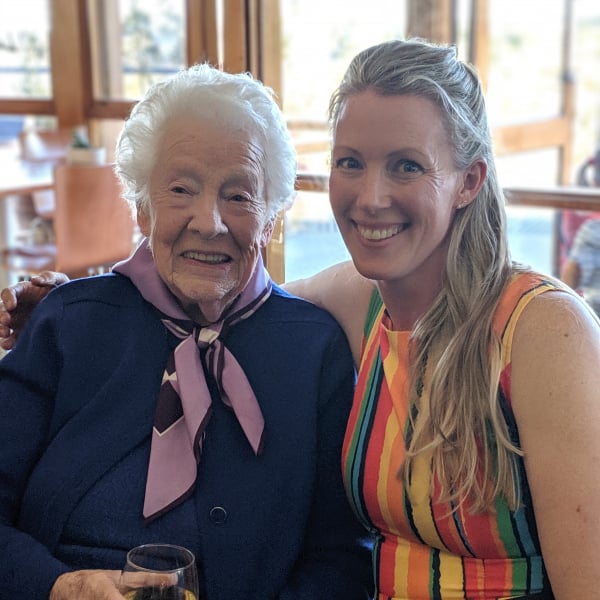 It was so easy doing the interview, I just followed the set up guide and asked the recommended questions (I also threw in a few of my own!). It was a treat going back through old photos to include too… We are so lucky to have this wonderful keepsake of her.
Bek Hyland - Granddaughter of Merle Moore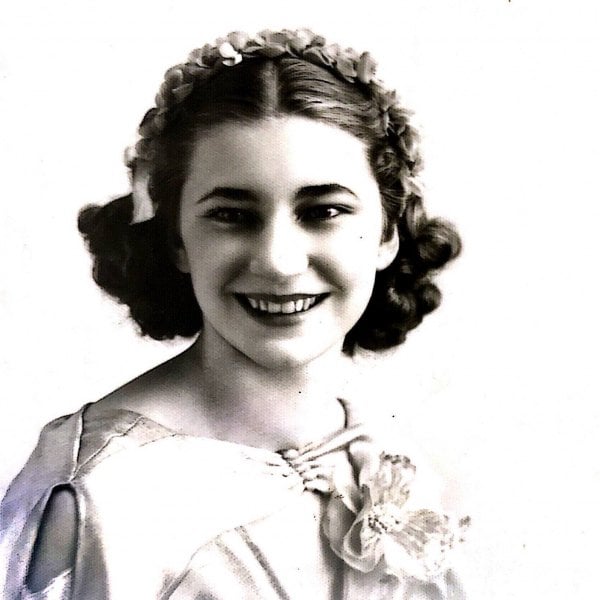 Nan loved it.  She wore her birthday outfit and really enjoyed the hour interview and time together.  This footage will be treasured by us all – her children, grand children, great grandchildren and couple of little great great grandchildren!  
Carissa Dunn - Granddaughter of Joy Murphy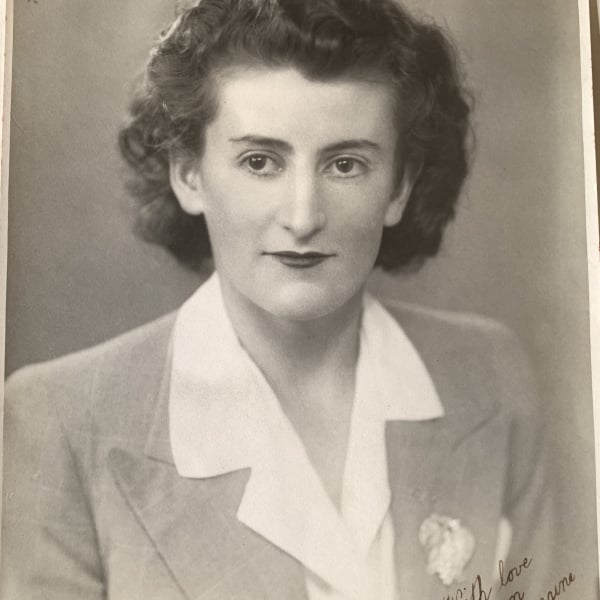 It is so wonderful to have this video.  The whole family is grateful and we shall treasure it for a very long time.  This is when technology is used to make the world a better place
Gail Pascoe - Daughter of Lorraine Harvey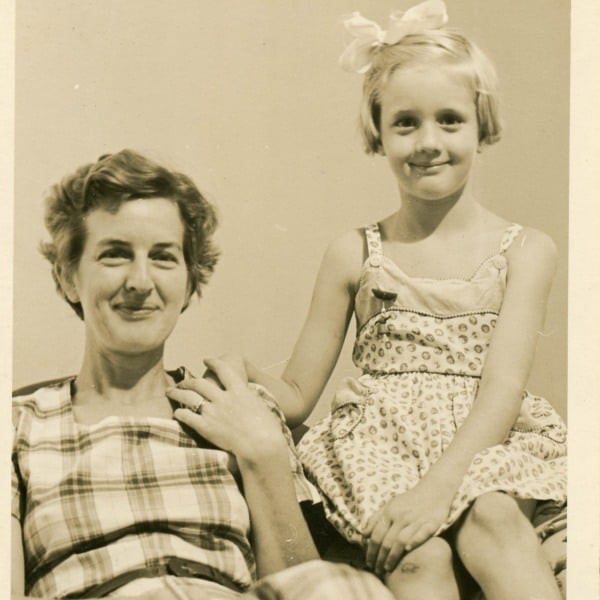 The visual and oral memory of my mother who died shortly after the filming is priceless and ours forever. My family was so lucky John Winter guided us through this process.
Sue Cummings - Daughter of Molly Cummings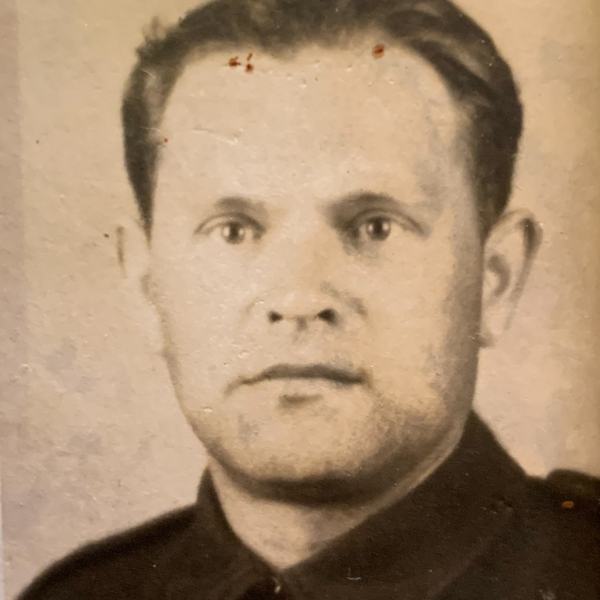 I wanted to thank you both from the bottom of my heart, on behalf of myself and my family. Brings tears to us all, to hear and see his voice again.
John Rae - Grandson of Stefan Kulesza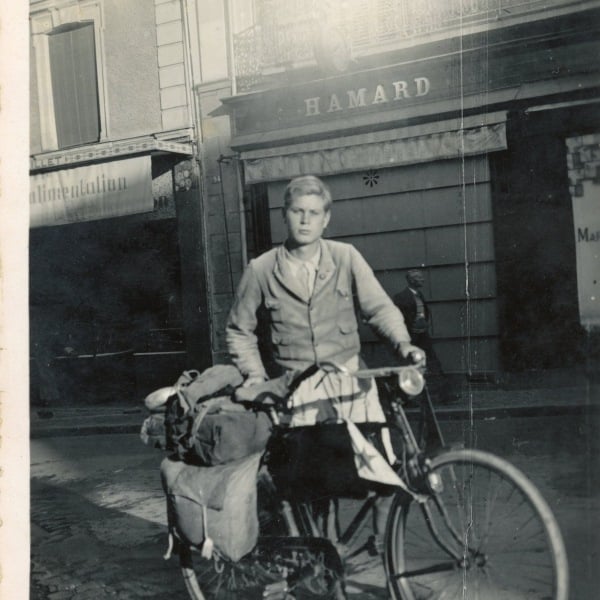 The experience was very pleasant and looking back over my life I felt proud of myself, it was good for my ego.
Marcel Leereveld - 104 years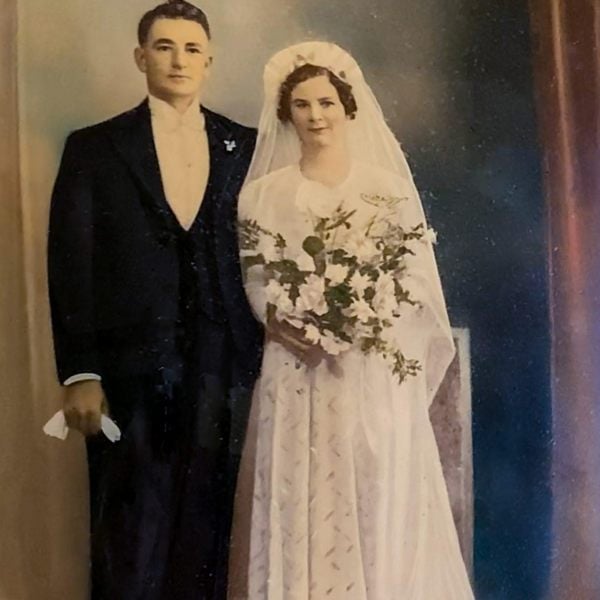 I had so much fun making the video with Ros.
Julia Kenny - 100 years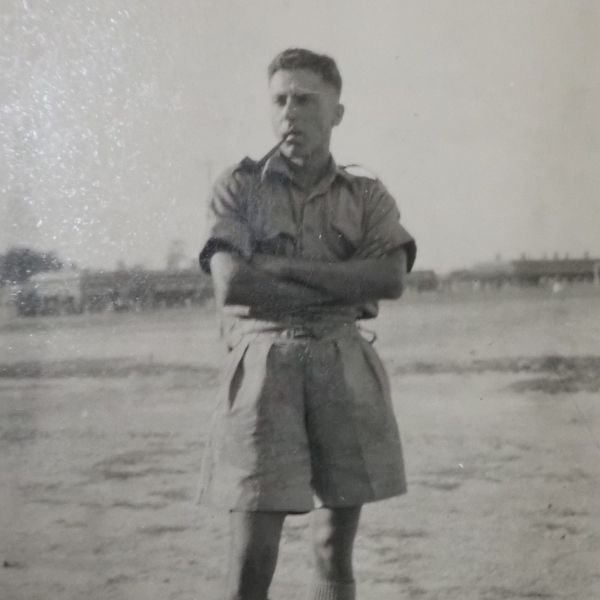 What a wonderful gift for our children and their descendants! You have woven all the pieces beautifully into a coherent story that will become part of our family's heritage.
David Bartolo - Son of William (Bill) Bartolo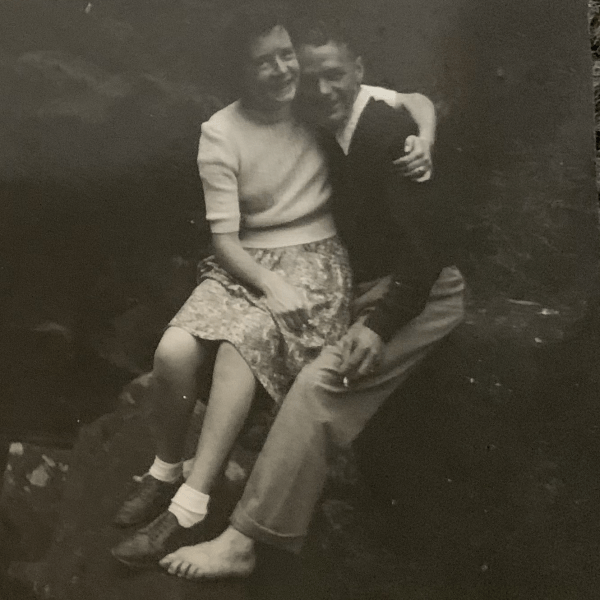 Thanks Ros and John our family is very happy with the production and will remain in our hearts and memories and very importantly our grandchildren to remember
Wendy Murray - Daughter of Bert Thompson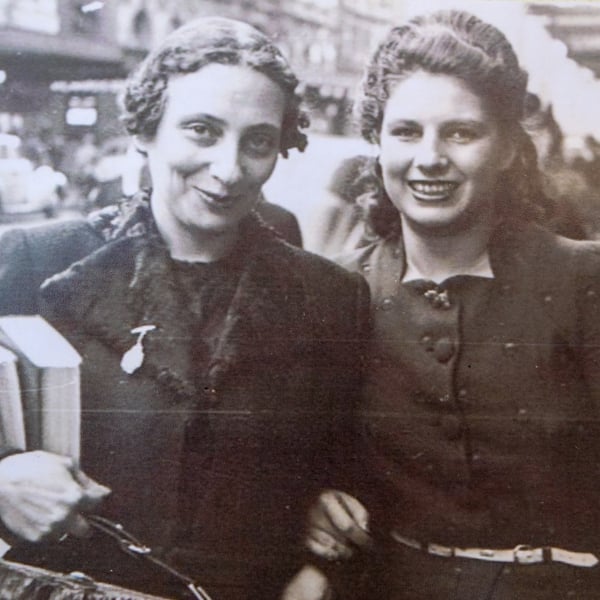 I would like to thank John and his team for my mother's video. Incredible!
Ava Lustig - Daughter of Vera Rudner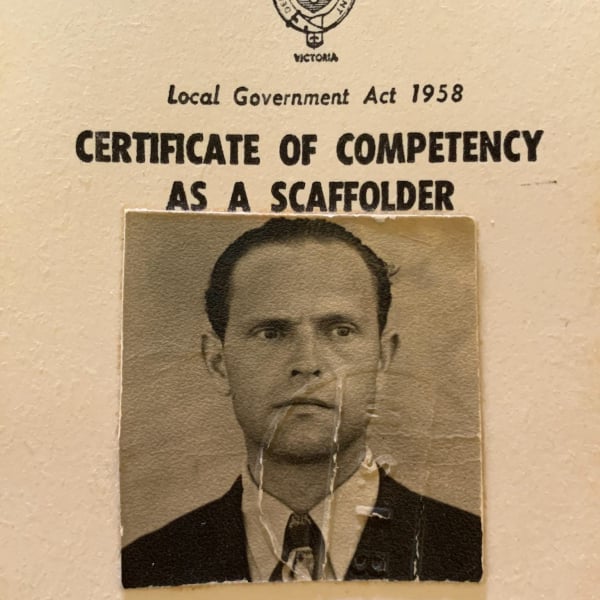 What an absolute privilege and treat to watch this. I love it. I'm completely happy with the final result 🙂
Dave Rae - Grandson of Stefan Kulesza