You film. We edit for free.
It's easy to become a part of The 100 Project.
All you need is a smartphone and a little help from us.
Snippets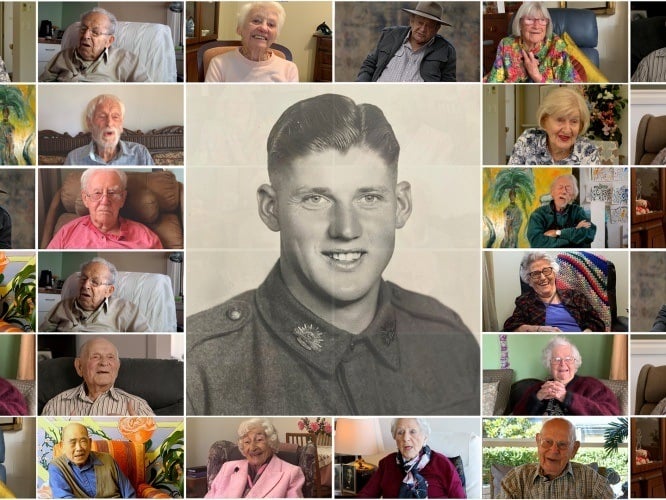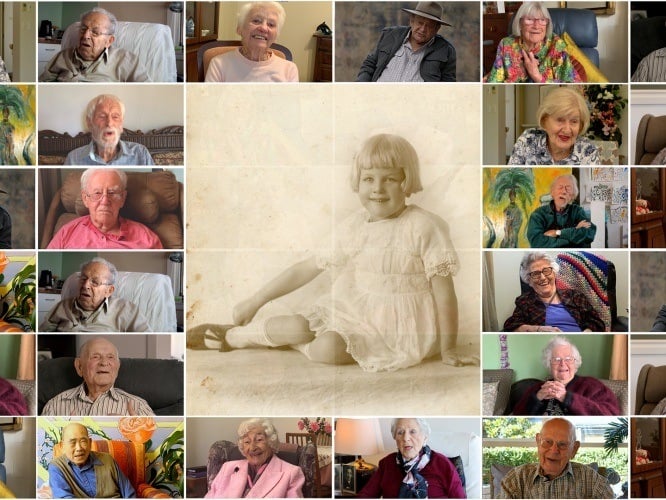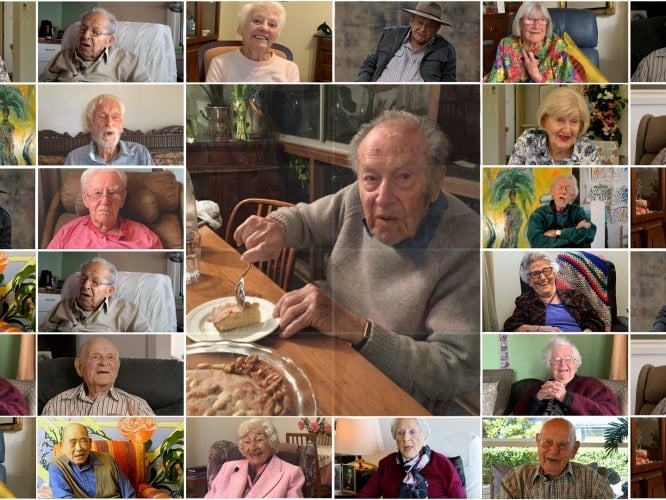 Centenarians tell their World War 2 stories
Centenarians tell their World War 2 stories. Some have horror stories, others have some happier memories, but all have extraordinary stories to tell.
Watch Videos
Centenarians reveal their secrets to longevity
Australian centenarians reveal their secrets to longevity. Who better to tell us the secret to long life than those who have lived to at least 100 years?
Watch Videos
100 Year Olds describe their Favourite Meal
Twelve centenarians reply to the question, "What is your favourite meal?"
Their answers are not always what you might expect.
Watch Videos
Testimonials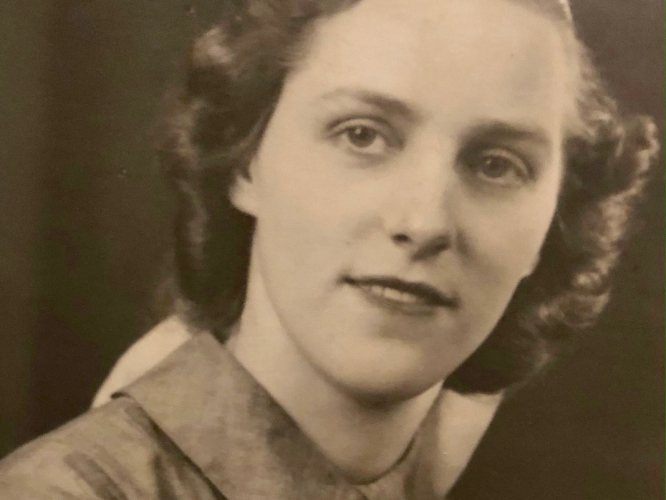 One of the most rewarding family experiences one could imagine… many never really get around to doing it until it's too late… It was quite astounding what was revealed.
Antony Bowman - Son of Paula Bowman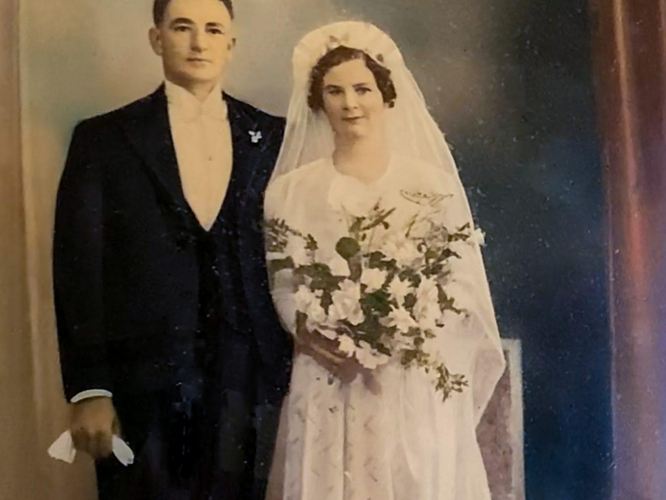 I had so much fun making the video with Ros.
Julia Kenny - (100 years)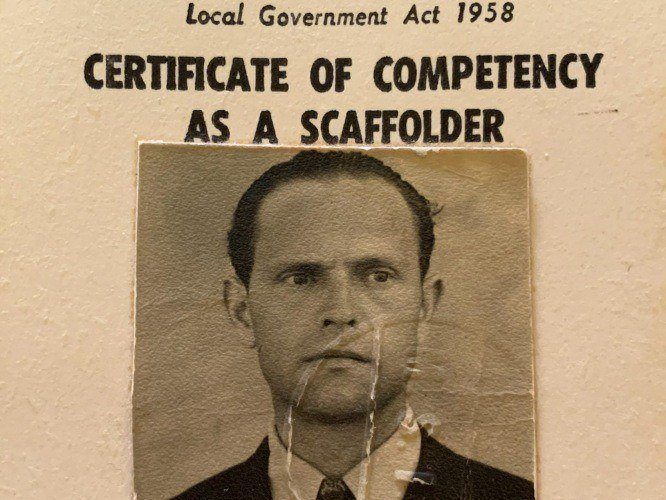 What an absolute privilege and treat to watch this. I love it. I'm completely happy with the final result 🙂
Dave Rae - Grandson of Stefan Kulesza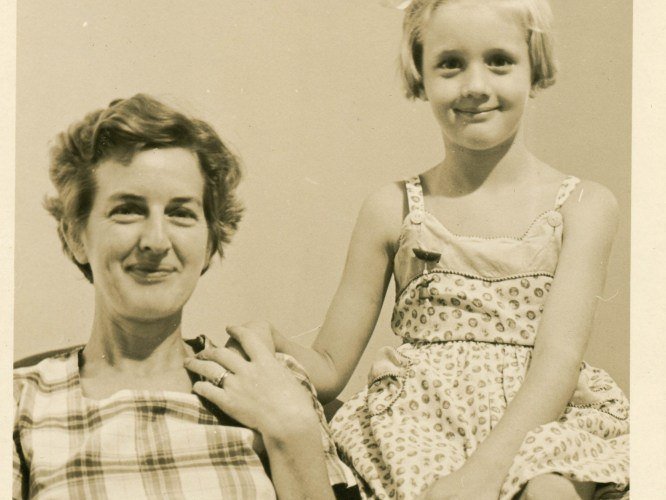 The visual and oral memory of my mother who died shortly after the filming is priceless and ours forever. My family was so lucky John Winter guided us through this process.
Sue Cummings - Daughter of Molly Cummings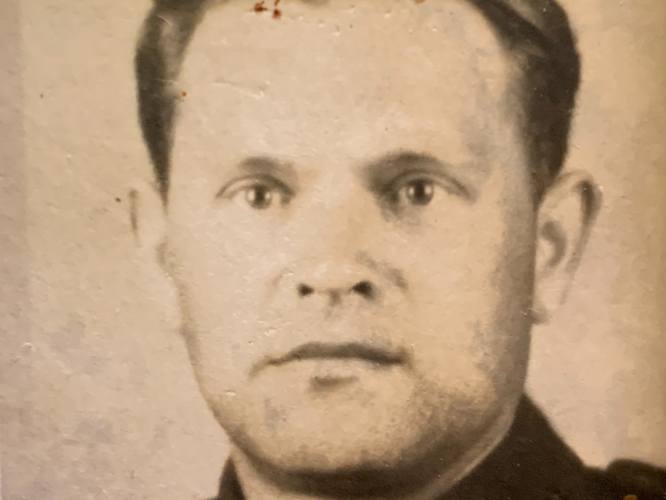 I wanted to thank you both from the bottom of my heart, on behalf of myself and my family. Brings tears to us all, to hear and see his voice again.
John Rae - Grandson of Stefan Kulesza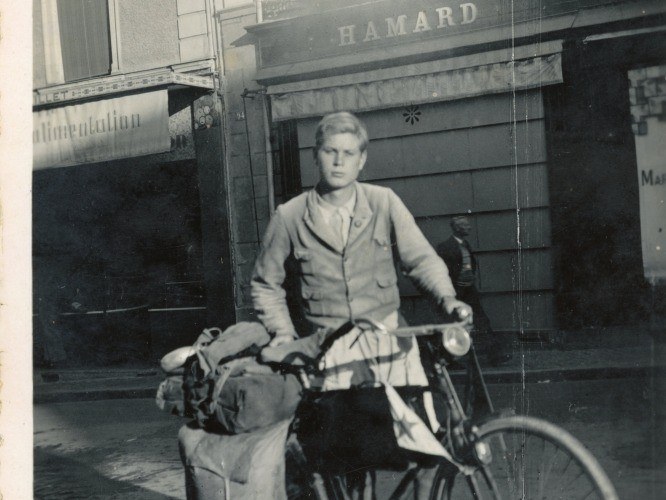 The experience was very pleasant and looking back over my life I felt proud of myself, it was good for my ego.
Marcel Leereveld - (104 years)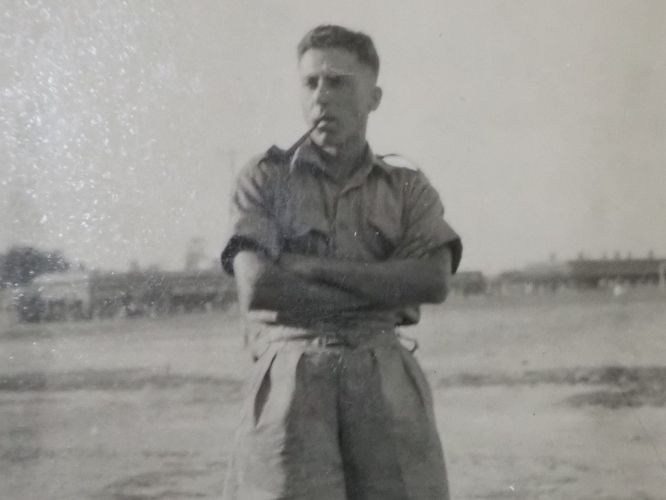 What a wonderful gift for our children and their descendants! You have woven all the pieces beautifully into a coherent story that will become part of our family's heritage.
David Bartolo - Son of William (Bill) Bartolo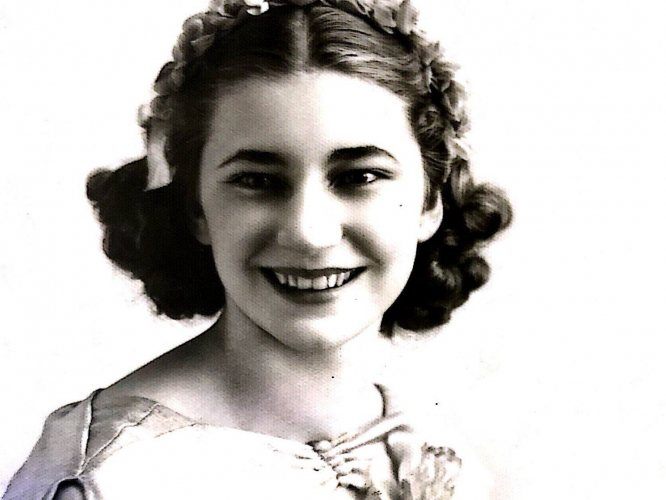 Nan loved it.  She wore her birthday outfit and really enjoyed the hour interview and time together.  This footage will be treasured by us all – her children, grand children, great grandchildren and couple of little great great grandchildren!  
Carissa Dunn - Granddaughter of Joy Murphy